Your financial energy partner

Green energy • The bright side of the world
We are an energy service provider that commits to improve the environment with great return on investments to our stakeholders. Sitron Power provides service solution for energy saving while Nortis Energy provides financing solution. Furthermore, Nortis Energy is continuously exploring and seeking development and investment portfolios locally and regionally that suit our objective in renewable energy and energy efficiency in order to support the ecosystem.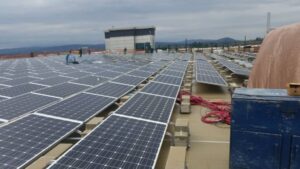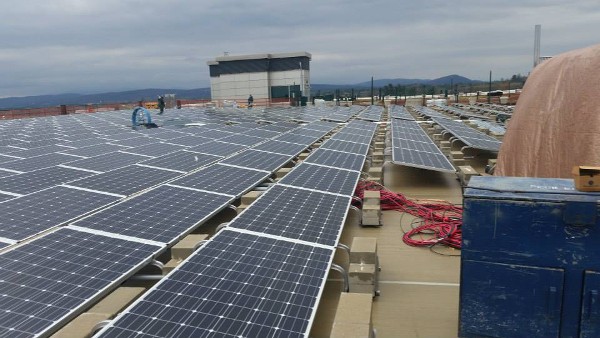 Monocrystalline solar cells This type of solar cell is made from thin wafers of silicone cut from artificially grown crystals. These cells are created from
Read More »
Join us and be part of our stories.
Leave your query we will get back to you soon.