Your Digital Energy Partner

"The secret of change is to focus on all of the opportunities, not on fighting the old, but on building the new."
Nortis Rise developed Thailand's first "Internet of Solar" as an education platform available on both website and mobile application under the name "SOLARLAA" for any energy saving enthusiasts. The successful launch of SOLARLAA application led us to provide a continued development of SOLARLAA Box which is the monitoring device for any households or buildings, advanced development their energy consumption at the same time detecting power generation on real time basis. For its advance development, SOLARLAA Box was acknowledged and granted an Innovation Grant from the National Innovation Agency of Thailand in 2017. Furthermore, as a digital transformation and disruptive arm of Nortis Group, Nortis Rise has also developed other products and services related to solar energy and energy efficiency responding to the Group's objective in raising awareness of energy efficiency and dependency at residential level.
SOLARLAA, a personalized helper, an education and a marketplace for residential solar users.
Innovative self-generated electricity outdoor furniture. Integrating engineering with architecture design where function meets design.
First of its kind, a tokenization of carbon reduction emission transaction.
User friendly monitoring device for everyday power consumption and generation.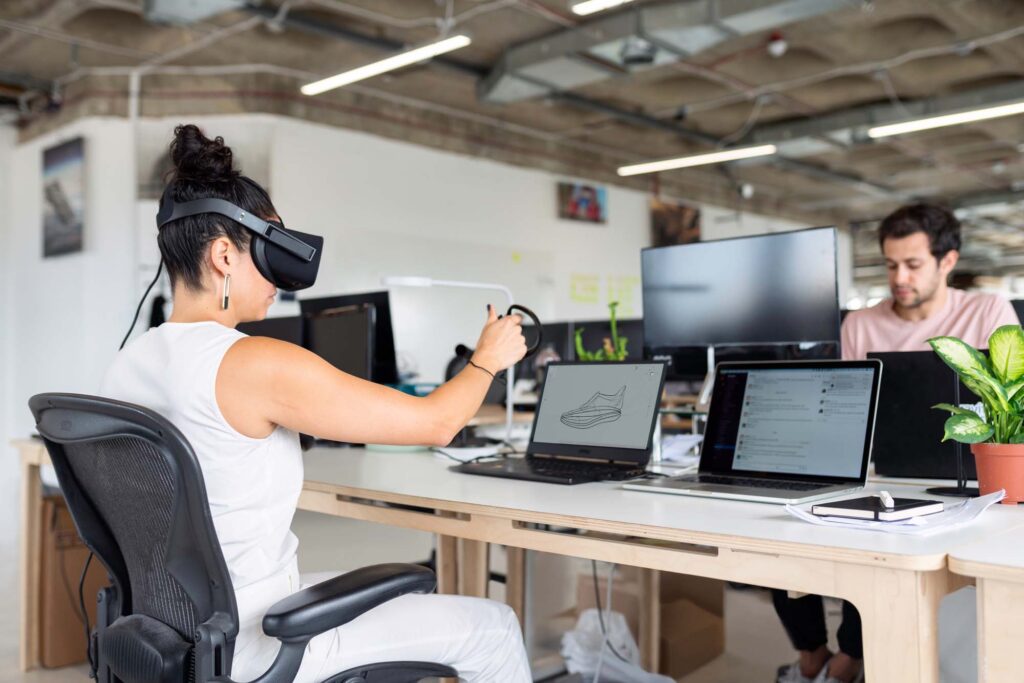 The Truth You Didn't Know About Solar
It was one of the big themes at the World Energy Future Conference in Abu Dhabi. Solar, and other technologies such as wind power, are no longer more expensive than traditional fossil fuels in many parts of the world. Indeed, they have become cheaper.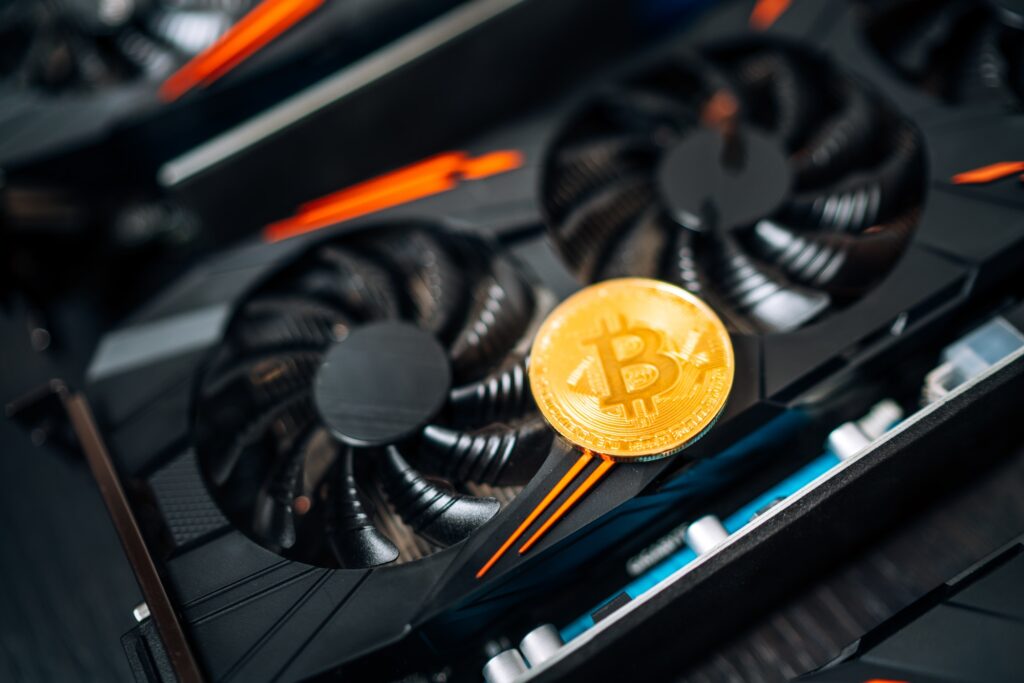 What are solar panels? Typically, they are rectangular or square, plate-like structures made up of silicon cells. These cells are a form of semiconductor and contain electrons. Chemical substances are applied to the cells (such as phosphorous and boron)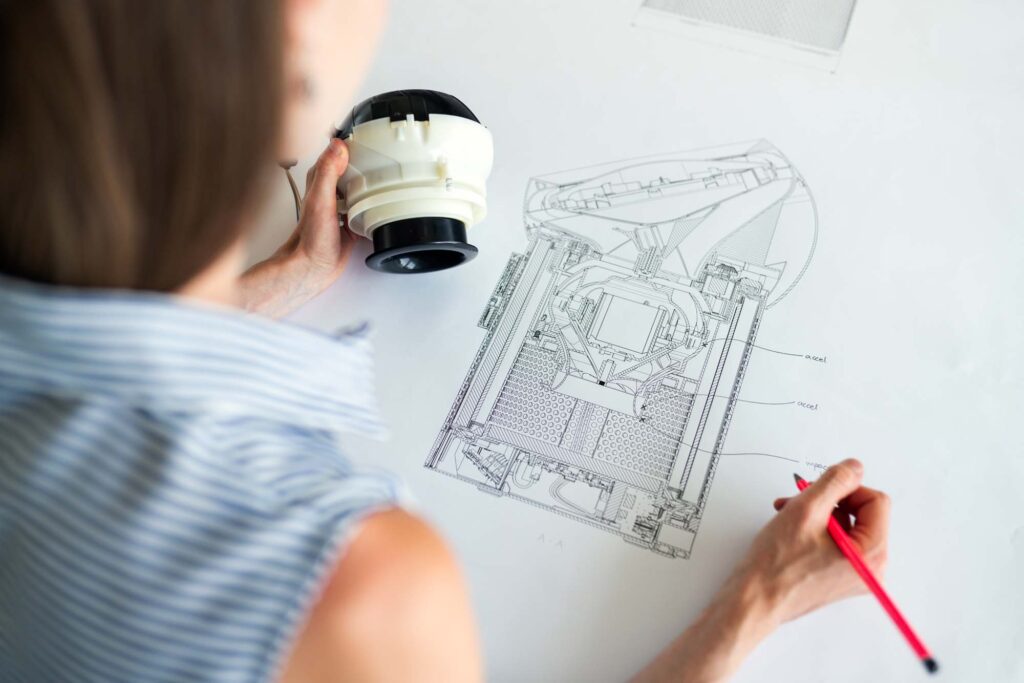 This type of solar cell is made from thin wafers of silicone cut from artificially grown crystals. These cells are created from single crystals grown in isolation, making them the most expensive type of cell 
Join us and be part of our stories.
Leave your query we will get back to you soon.