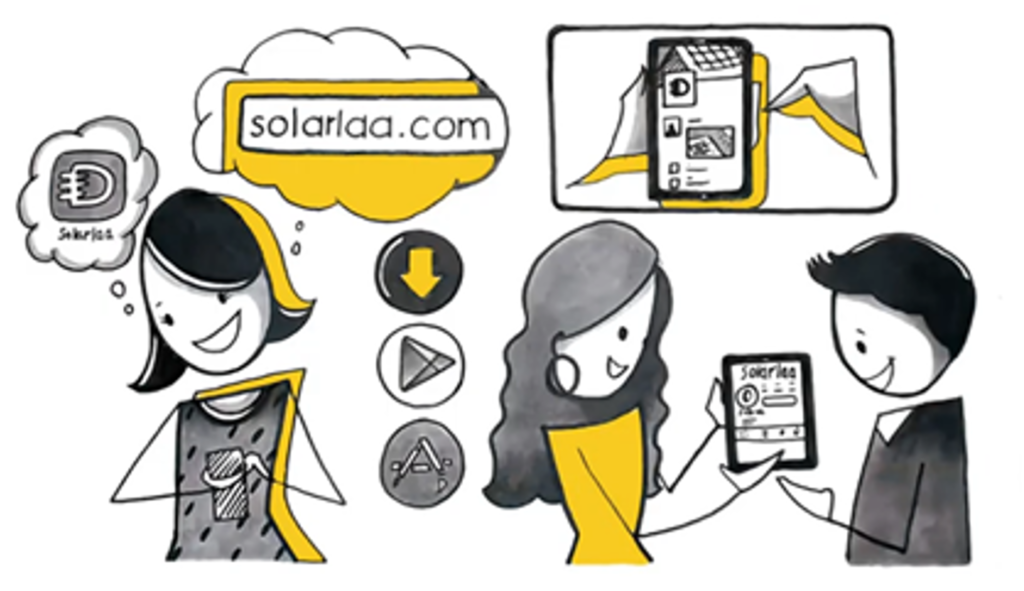 SOLARLAA is Thailand's first free real-time quotation application for solar PV systems. With its user-friendly set-up, SOLARLAA helps you calculate the costs and benefits of a solar PV installation in your home and on any industrial roofs or lands. It also shows potential savings on electricity bills compared to investment payback and ROI. SOLARLAA provides both an education and marketplace platform for any interested party to access and purchase their customized solar energy system.
We are the first company to integrate engineering features to architecture design, with the help of our partner, we can then deliver the most efficient outdoor furniture to your doorstep. Tailor made design is also available subject to minimum volume order.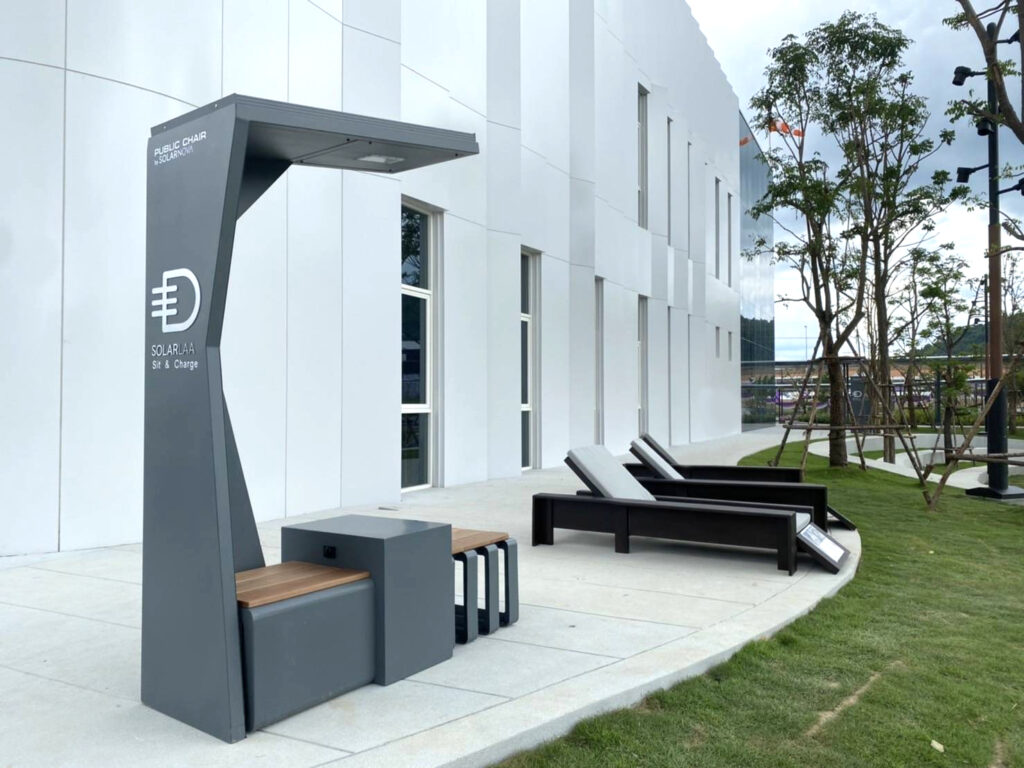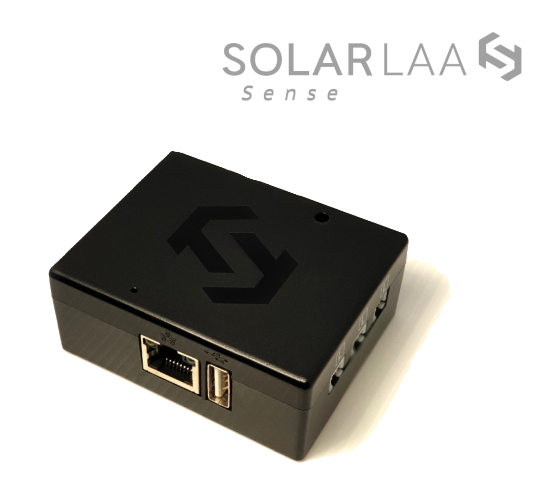 Nortis Group is Thailand's first "Internet of Solar" company providing a useful website and mobile application for any energy saving enthusiasts. The successful launch of SOLARLAA application led us to provide a continued development of SOLARLAA Box which is the monitoring device for any households or buildings to monitor their energy consumption at the same time detecting power generation if there is an installed solar system. We are proud to be the first Thai energy efficiency company to receive an Innovative Grant from the National Innovation Agency of Thailand in 2017 for its SOLARLAA BoX M Series- the intelligent device which can monitor and automatically function on energy demand management.
"digiMint" is an energy platform that utilizes blockchain technology to create a new energy efficient community and to promote renewable energy usage. Unlike other energy players, we put a lot of effort into catching up with new technology trends, especially disruptive technologies. We recently announced our new energy platform to accelerate end-users awareness through the extensive uses of SOLARLAA Box which Is our in-house innovation. A simple, yet smart tracking device for each household or any applications. This energy detective device will help you track your energy consumption behavior. We want to raise every household awareness on their daily usage and incentivized everyone to save more under our DiM community