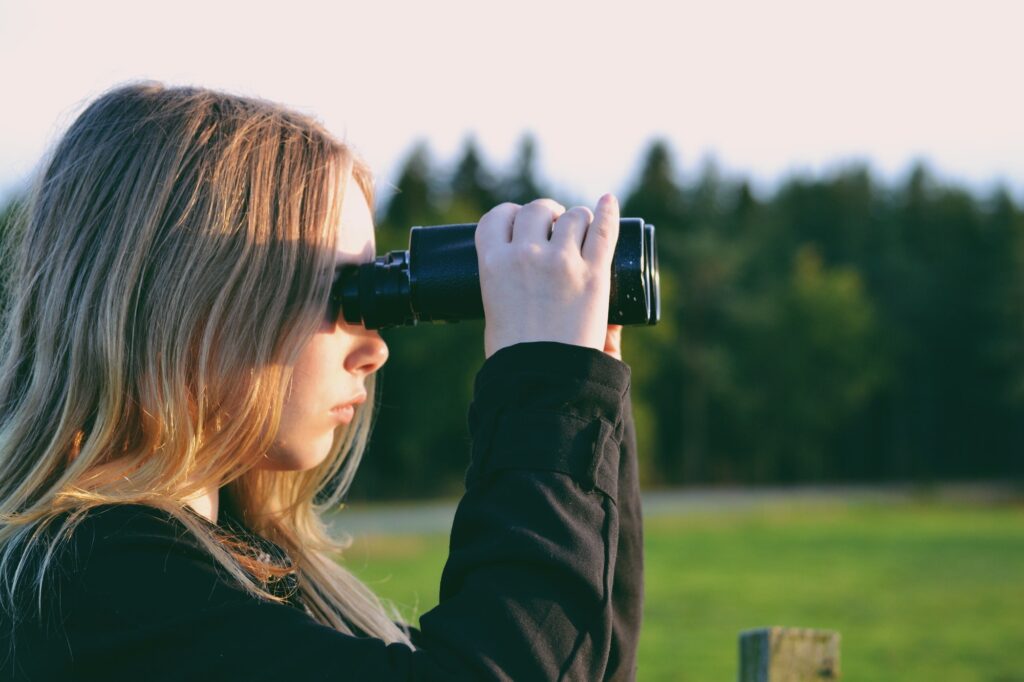 We are clean energy enthusiasts and look forward to improving the standard of living of people with access to electricity as the first stepping-stone to equality. We foresee the world adapting from industrial era toward digital era where electricity becomes the main driver for the world to evolve. Renewable energy will help in energy security by offsetting depleted raw materials Energy Efficiency will help reduce excessive energy demand to the optimum level. Alternative Energy will help reduce environmental impact and be more sustainable in the long With advancement in these technologies, we believe we can help save the world as we move forward together.
To become a trustworthy service provider in EPC who passionately initiates beyond design and construction of alternative energy services.
Our mission is clearer than ever. We are committed to raising awareness and expanding the utilization of renewable energy, adoption of energy efficiency and switching to alternative energy where it is applicable. We Embedded service-mindset provided for customers, learning enthusiastic for employees, relationship-based & credit worthiness for suppliers.